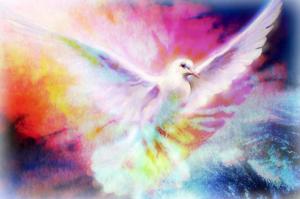 Auction Open! Let the Bidding Begin!


The FALL FORWARD for Wounded Warriors Auction is now open. The auction will run from September 6, 2015 to December 8, 2015, with proceeds going to a multitude of awesome charities and causes! So, tell your friends, family, community. Let the bidding begin!
With every bid YOU make; with every offering YOU score, with every moment you spend exploring this auction, YOU can help a Wounded Warrior! ART4GOOD Foundation will donate a portion of each offering with YOUR help and interest! We hope you will stand with us, this Holiday Season, to help others! Are YOU in? Please let your friends and family know about our exclusive event! THANK YOU!!!!

What Do You Know About Art4Good?

Art 4 Good Foundation, Inc., is located in Downtown Palm Springs in the historic district; within the former Clark Gable Estate. Open to the public on weekends, art "speaks". Art speaks in 41 languages. Tourists and locals alike can view...